Most Popular
Choose from our best sellers which are always in huge demand and enjoy upto 40% off on all products.
About Lazy Frogs
At Lazy Frogs, we are committed to providing our customers with the highest quality Flaskware, designed to elevate your hydration experience. With a focus on personalized touches, including engraved names on our bottles, we strive to create unique and stylish solutions. From individual customers to corporate gifting, our dedicated team ensures exceptional service and a seamless experience.
Dr. Manish Sharma
Chief Medical Officer
A healthy lifestyle solution and a good quality product. I ordered copper bottles for my hospital staff and is using at my home too. They also give bulk purchase discount which you can exercise.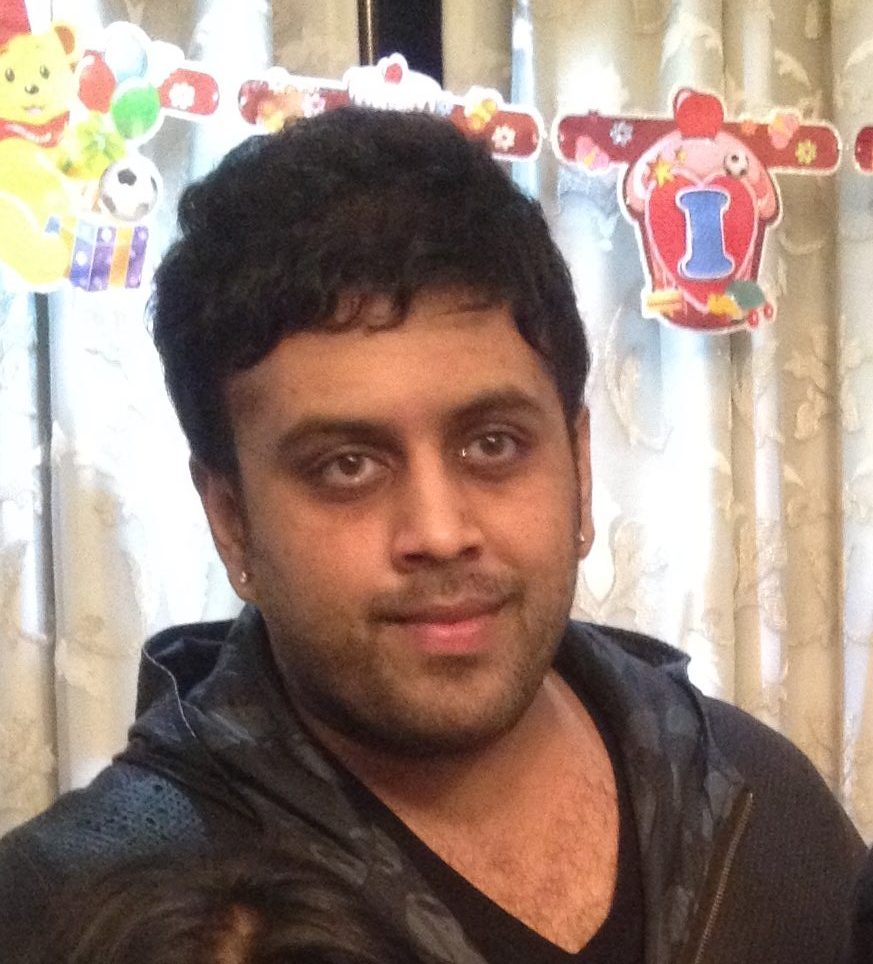 This is a good find at an affordable cost. Received it yesterday and tried both cold and hot function of the bottle and was satisfied with it; I got a 10% discount through their newsletter subscription and I will suggest that you should not miss out on that one.
Dishant Chauhan
Audio Engineer
I bought this bottle from their website and the quality was great and the packaging was amazing. Big ups to the company as I had some issue with the coupon and they solved it promptly. You have got yourself a future customer for sure.
Subscribe to our Newsletter
Be the first to hear about our latest products & offers. As a welcome gift, we'll email you a 10% OFF discount code.